BlueStacks is a free easy way to run Android mobile apps on Windows and Mac.
To run HandWallet on the PC follow these steps:
1.
Download Bluestacks
from the Blustacks site
2. Install Bluestacks and run it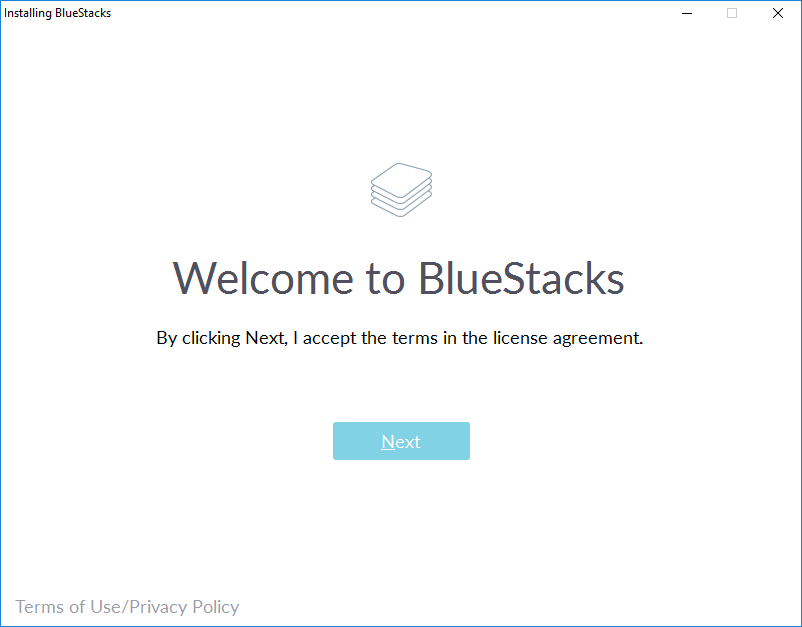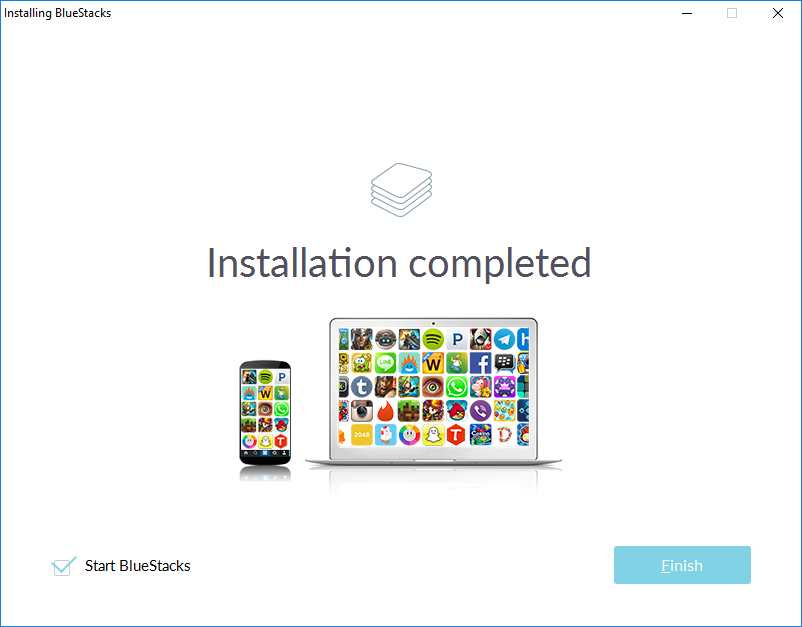 3. Sign in with a Google account. We suggest using a new account and not the one you use for your phone since Bluestacks may install games or apps you don't want to have on your device. REMEMBER YOUR PASSWORD - you will be asked to enter it later.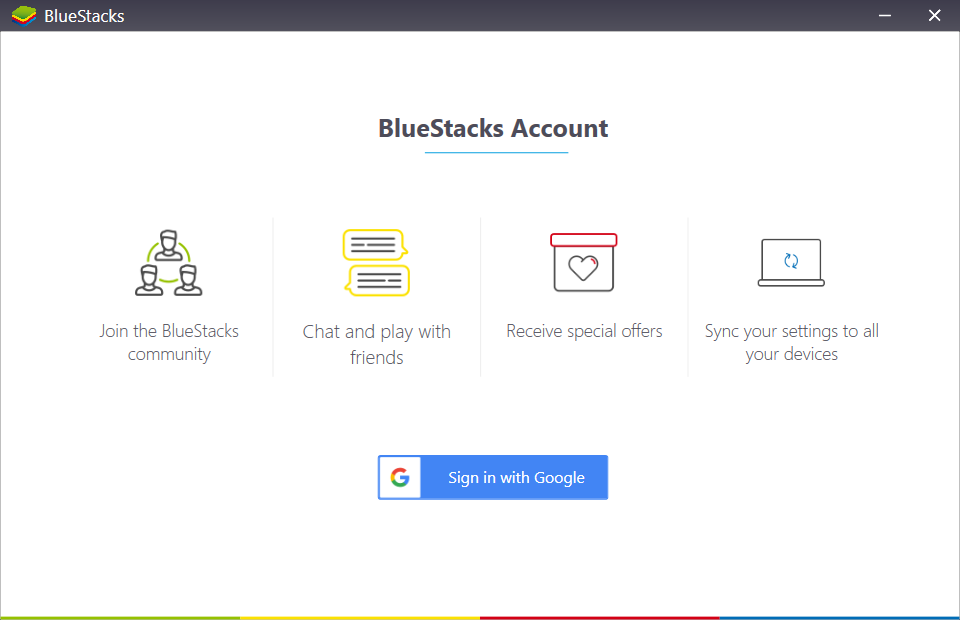 4. Inside Bluestacks open the app store and install "HandWallet Expense Manager" the same way you did on your phone.